Welcome to The Spy Next Door Wiki
This wiki is about the 2010 film The Spy Next Door
A family action comedy, The Spy Next Door stars Jackie Chan as Bob Ho, an undercover CIA superspy who decides to give up his career in espionage to settle down with his next-door neighbor and girlfriend, Gillian (Amber Valletta). But Bob has one more mission to complete before Gillian agrees to marry him: winning over her three opinionated kids.
When Gillian suddenly has to leave town, Bob volunteers to babysit the children so he can earn their approval. But when one of the kids mistakenly downloads a top-secret formula from his computer, Bob's archenemy, a Russian terrorist, moves in for the attack, forcing Bob to juggle the roles of spy and prospective stepfather in the most challenging mission of his career!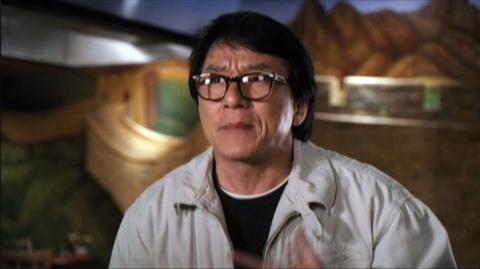 Ad blocker interference detected!
Wikia is a free-to-use site that makes money from advertising. We have a modified experience for viewers using ad blockers

Wikia is not accessible if you've made further modifications. Remove the custom ad blocker rule(s) and the page will load as expected.